Blog Subscription
Subscribe to our blog! It's 100% FREE!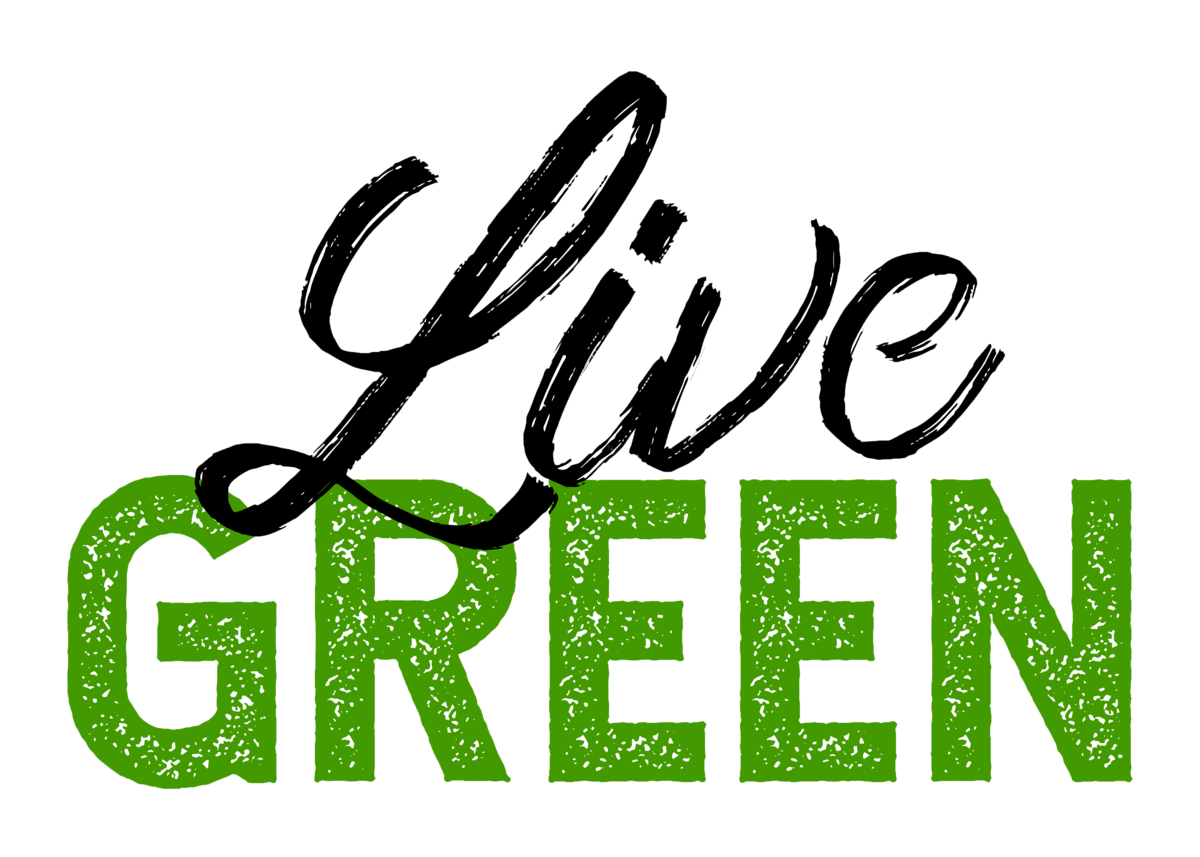 A special gift from our green family to yours:
"10 Simple Ways To Live Green"!
Plus our weekly
"Our Live Green" tips & strategies to help
your family and the Earth!


Just enter your name and email below
and you will be redirected to our blog homepage!


10 Simple Ideas to Live Green